The Keela Puddlebug suit is the ultimate outdoor clothing for outdoors kids!
Keela Puddlebug Suit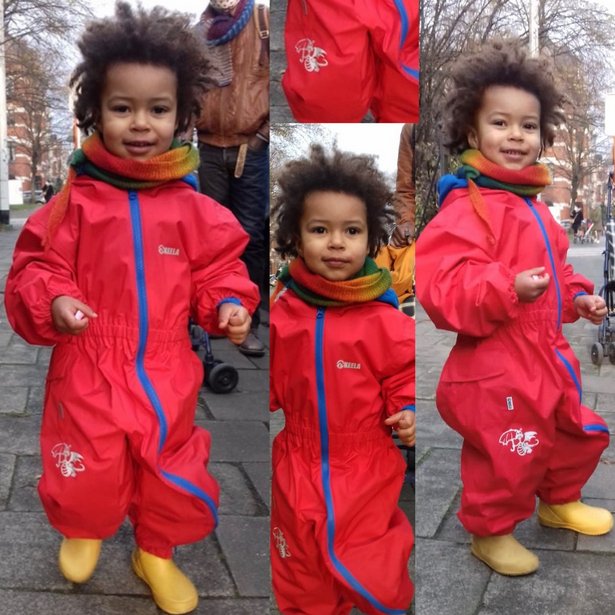 At Keela they start their explorers young, and their Puddlebug 3-in-1 suit is perfect for protecting the little ones amongst us from the cold, wind and rain. The outer shell makes it excellent for exploring the great outdoors in the rain, while the zip in fleece transforms this suit into a snug thermal layer for the colder months.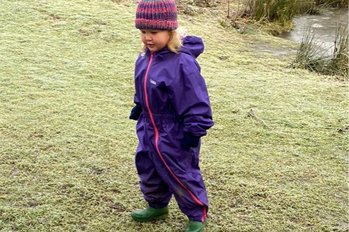 RRP £84.95