New Medical CE Approved Photizo Sport shines its light on Briton's suffering in silence from injury.
Photizo has gioven InTouch readers a unique discount code… for £25 off use code  intouchrugby25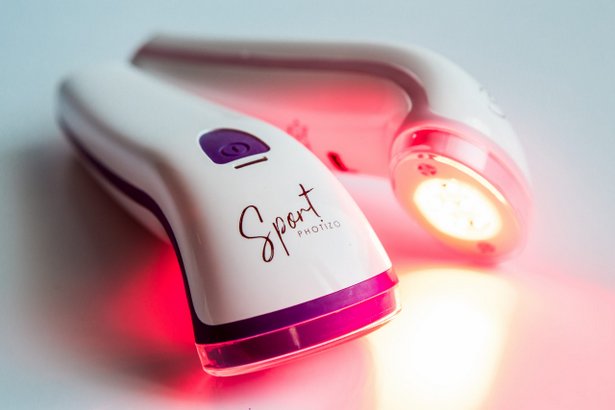 A recent survey by BUPA revealed that seven million eager exercisers in Britain have been hurt or injured during the COVID 19 pandemic. Yet only 25% sought medical help.
With 75% of exercisers either suffering in silence or having to put pay to their new fitness goals through injury, Photizo Sport offers help for typical conditions being: knee, lower back and shoulder issues, shin splints, tennis or golfer's elbow.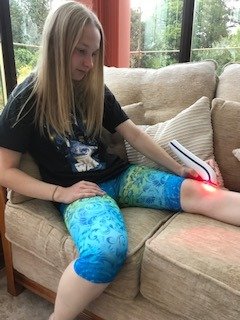 The new Medical CE awarded Photizo Sport offers a speedy, natural and non-invasive solution. Photizo Sport's LED light therapy harnesses the healing power of red and near-infrared light at specific wavelengths and frequencies for accelerated healing.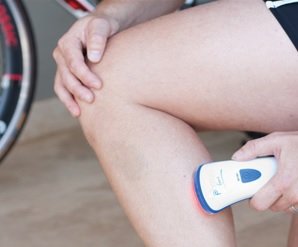 These specific wavelengths have shown in studies to accelerate natural healing, relieve pain, swelling and inflammation, reduce muscle spasms, and increase blood and lymph vessel diameter, to ensure clearing of waste products and inflow of oxygen and nutrients in the treated areas.
Designed for home use, the Photizo Sport is very easy to use. Simply place the lens with the LED cluster on the area to be treated, press the ON button and wait until the timed treatment ends, then move it to the next area requiring treatment. Repeat until you have finished treating all the desired areas. LEDs (light-emitting diodes) are non-invasive, painless, produce a gentle and soothing therapy and do not require recovery time.
The Photizo Sport is the result of years of research by Physiotherapists combined with advances in LED technology and the expanding scientific evidence of Red Light Therapy. It's portability, long battery life, robust and simple to use ergonomic design makes it ideal to use anywhere and treat an injury.
The Photizo Sport is one of the newly introduced series of Medically CE awarded 'Home Care' Photizo devices. In addition to the Sports device, the home care range also includes: Photizo Pain Relief, Photizo Vetcare and the award-winning Photizo Skincare, & beauty device Photizo Blush.
The Photizo Sports retails in the UK at: £299.00.
Available to buy online: www.danetrehealthproducts.com