R & D Specialists Lead the Way to Integrating Fans Back into Sports Grounds and Stadiums
As government restrictions lift, a businessman who has developed the first Covid-Safe office space in Glasgow is planning to help football clubs and sports facilities safely reopen.
Stephen McCallion, CEO of ZLX, leaders in government backed research and development tax credits claims who assist the sports and stadia sector reclaim large sums of money for investing in innovation, has teamed up with technology experts and scientists to create an office fit for the post-pandemic world.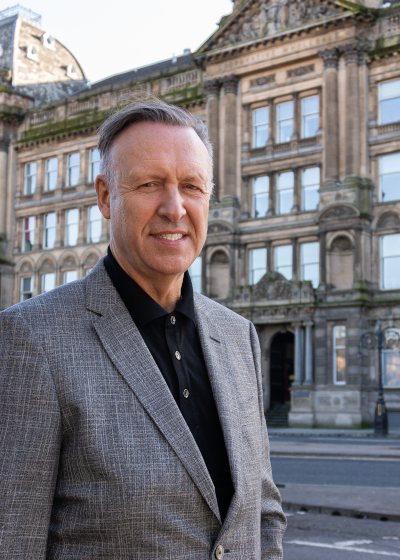 McCallion's 5,600 sq. foot of office space in Tradeston by the River Clyde, has been installed with best-in-class technology to eliminate viral pathogens and reduce the threat of contact transmission of the coronavirus. He is now making available this technology to football clubs, sports centres and gyms.
See the full story here www.intouchrugby.com/magazine/r-d-specialists-lead-the-way-to-integrating-fans-back-into-sports-grounds-and-stadiums