A Few Ideas for the TECH love in your life this Valentine's Day from NETGEAR and Kingston Technology
M6 Pro Mobile Router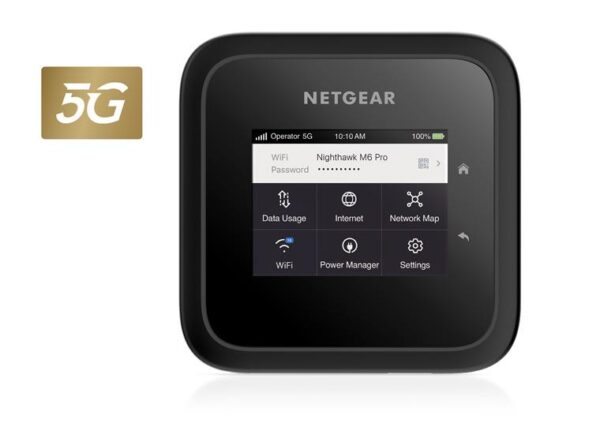 So you can be with them always, even when you're apart.
Price £899.99
• Work on the go- make national or international travel a breeze with the M5, keeping you connected while travelling (requires local SIM card or SIM card with data plan), with support of up to 32 devices connected
• Secure and Reliable Network — Avoid the risks of public WiFi with VPN pass-through support and password protection.
• 5G — Blazing fast Mobile Broadband Internet up to 4Gbps.
• WiFi 6 Technology for reliable connectivity and increased network capacity.
• Can be used as a fixed wireless option — Bring revolutionary 5G connection to your home or office by simply connecting your Nighthawk M5 Mobile Router to your existing home router.
See the full story @ :- https://www.intouchrugby.com/magazine/a-few-ideas-for-the-tech-lover-in-your-life-this-valentines-day/