T-Shirts >> Spring Bank Holiday essential, Catapult Clothing, a clothing brand focused on vintage inspired, original design for both children and adults.
T-shirts: www.catapultclothing.com/collections/adult-t-shirts
We're hoping that the weather holds out over the BH weekend and that t-shirts are going to be one of the essentials! Fans of Catapult designs include England scrum-half Ben Youngs. See a picture of him in their 'Brave' Tshirt along with some more images above and below.
T Shirts are priced at £18 and are available from catapultclothing.com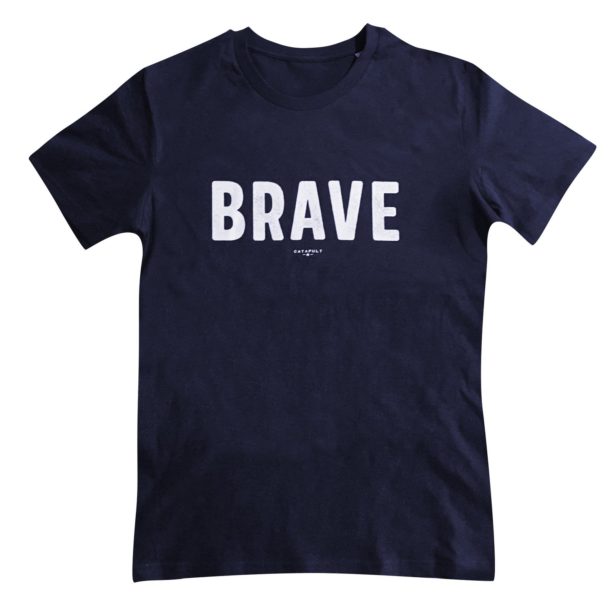 • Legend T-Shirt – Ice Blue £18