The nation's favourite sweet manufacturer, Swizzels', Limited Edition Kings Coronation gift box will be the perfect, thoughtful and on trend gift to surprise a loved one during a celebratory street party.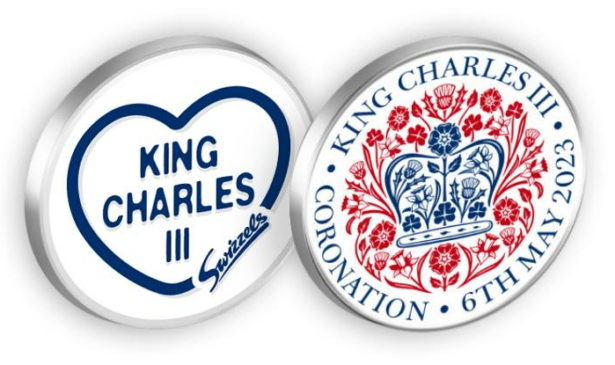 The company's elegant Coronation gift box includes much-loved bespoke Love Hearts rolls with four new messages (Congrats, Crown image, Charles, King) and a commemorative Coin with printing on both sides.
The limited-edition contemporary gift box will be available from www.swizzels.com/shop/ for £5.99 + p&p.