So Amazing for Mother's Day… what better time to make that once in a lifetime gift of eternal value GOLD & PRECIOUS STONES ENCRUSTED Jewellery so that she Feels SO SPECIAL EVERYDAY…..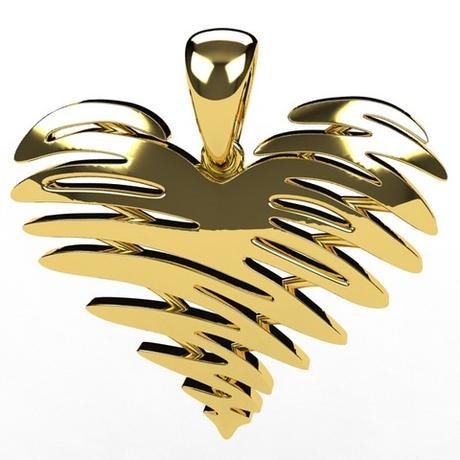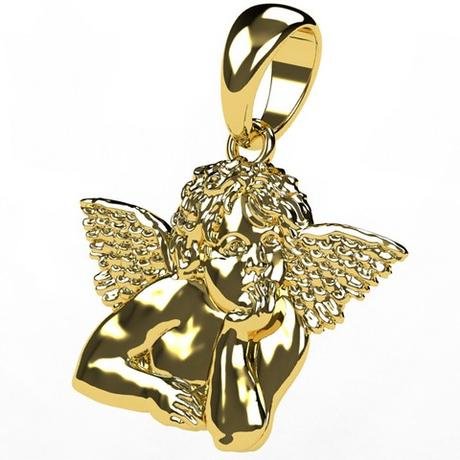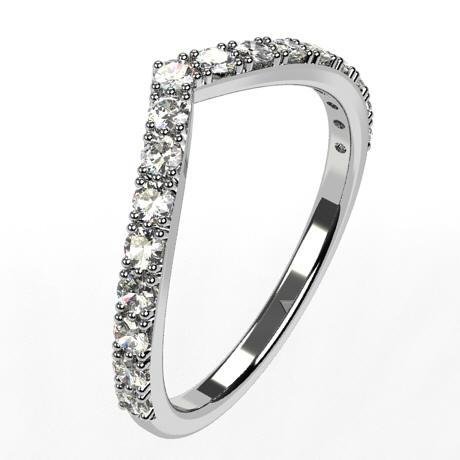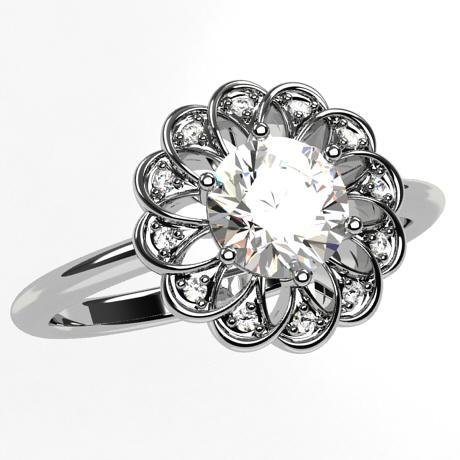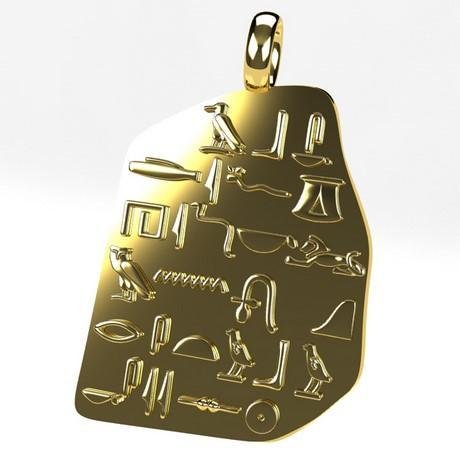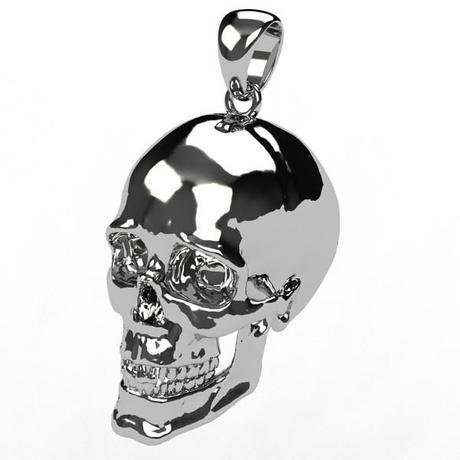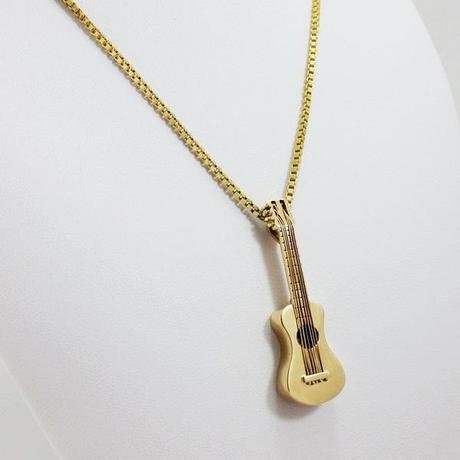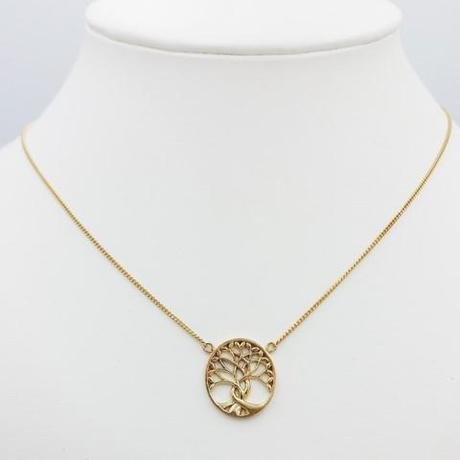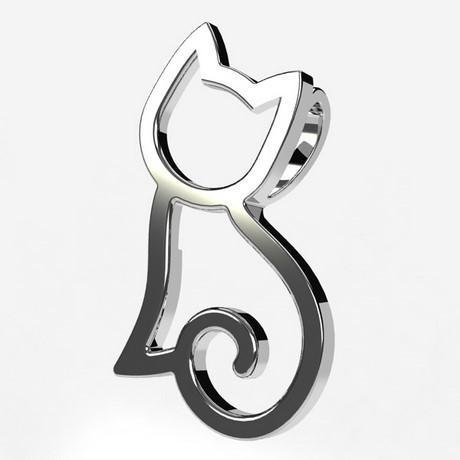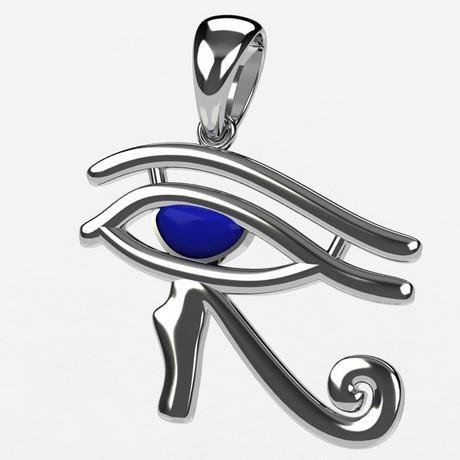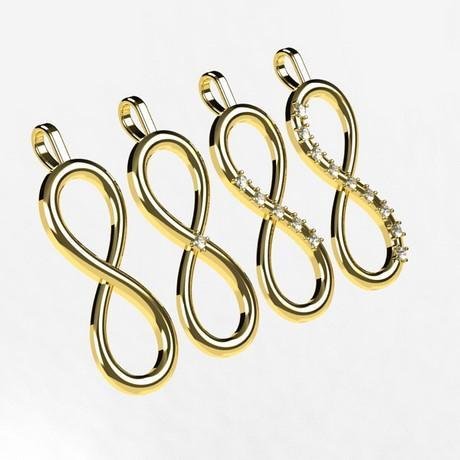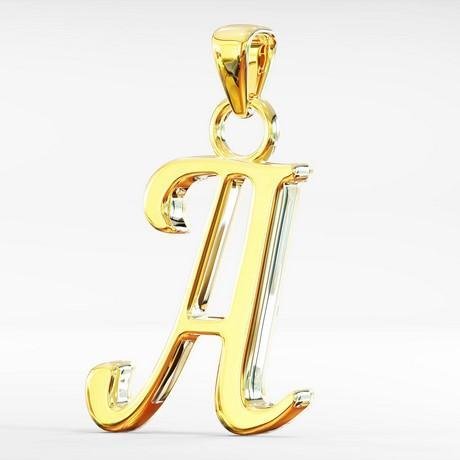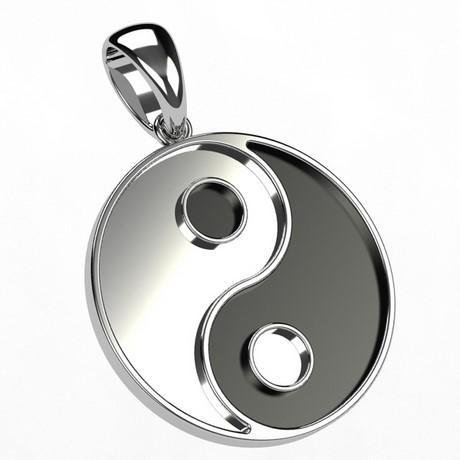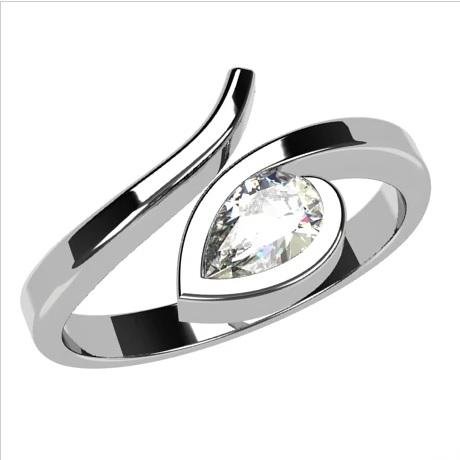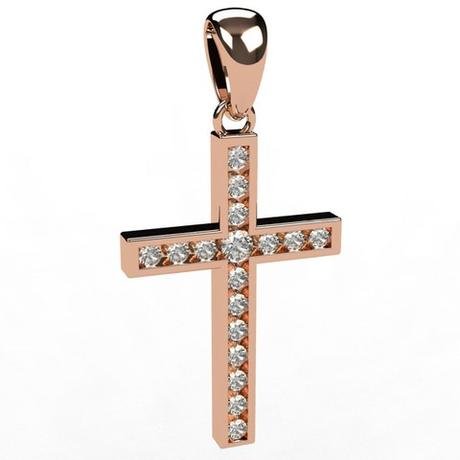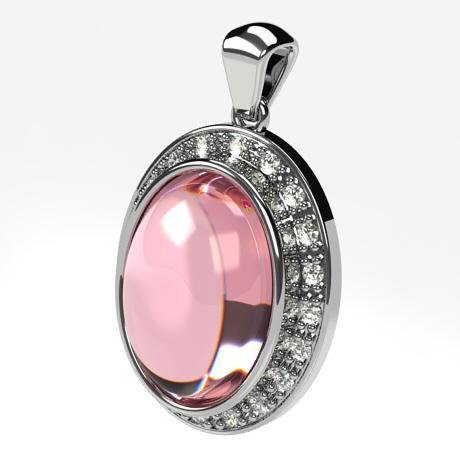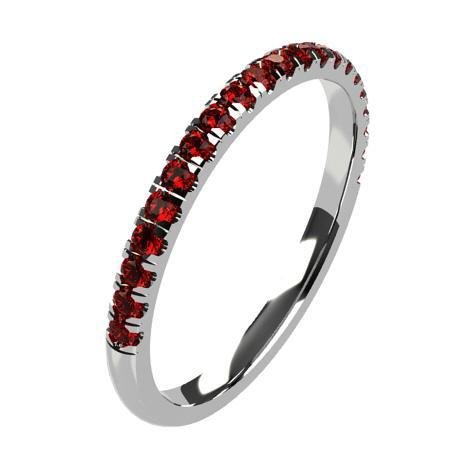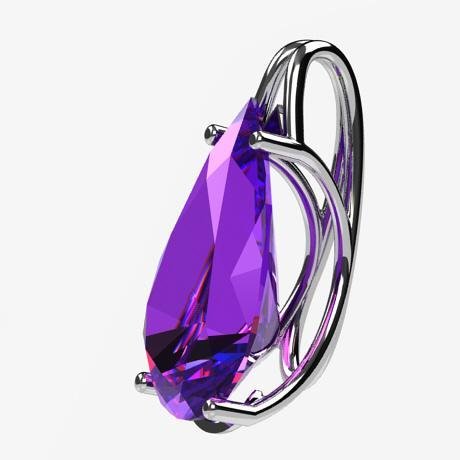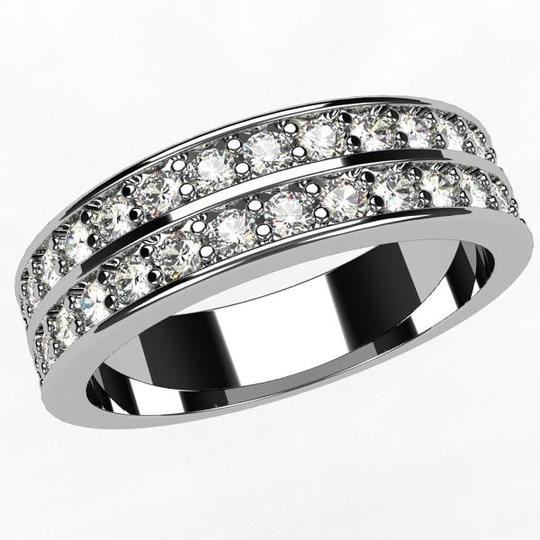 Custom-made jewelry, silver, gold & diamonds… to name a few… men's signet rings… pendents… www.vivalatina-shop.com and www.vivalatina.fr
Vivalatina manufacture on demand your desired piece of jewelry from sketches or photographs. Vivalatina take care of the 3D model, the costing and manufacture of your jewelry project.
"Commissioning a gold rugby ball could not have been more thrilling for the team here at Intouch Rugby… we were over the moon with the professionalism ond crafting by the master jewellers at Vivalatina…"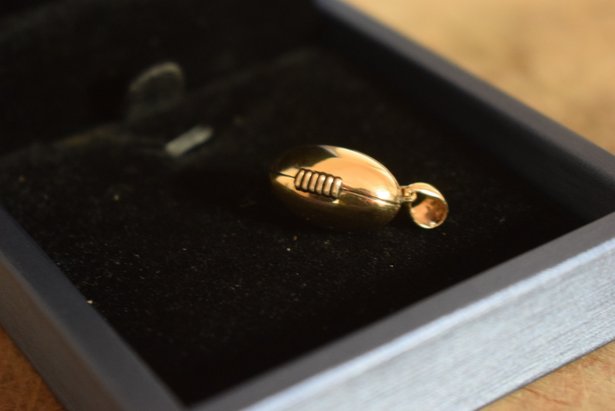 With the Six Nations around the corner what could have been more appropriate as a piece of jewelery to wear close to our heeartts… a gold rugby ball, beautifully hand crafted aty Vivalatina who have been supplying bespoke pieces of jewelery for decades from their headquarters in MExico… they regualrly deliver pieces to France… England… USA to name a few destinations… check out their work below and you'll agree they are beautifukl pieces that can be cherished and loved…." Best wishes InTouch Rugby Special Occasions Editor…
The jeweler Nicolas Tranchant has a wealth of satisfied and highly pleased clients who have submitted their bespoke design as Nicolas cuts his own jem stones, fashions the gold, or silver, and can provide any material required such as platinum, rose gold, white gold and all made to order….
The Vivalatina Jewelry Brand is available through thes websites for English speakers www.vivalatina-shop.com and through www.vivalatina.fr for French speakers.