Tayroc is so much more than a brand. It is a product of passion, imagination, and creative vision. MAKE DAD FEEL AMAZING THIS FATHER'S DAY! >> tayroc.com/collections/fathers-day-gifts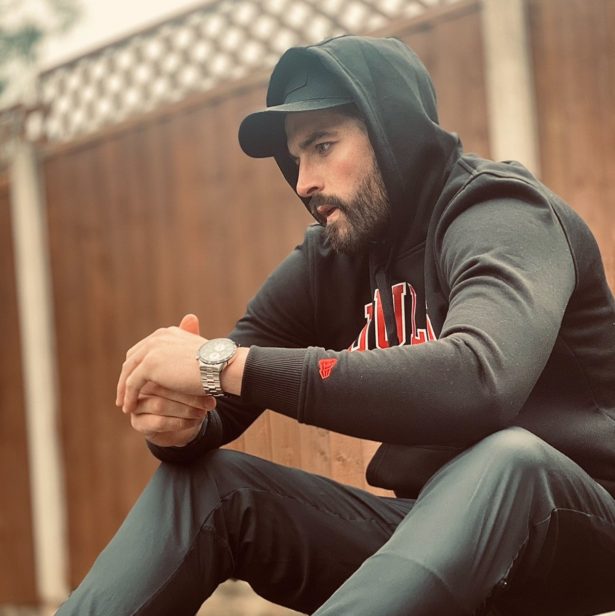 Calling upon the highest quality materials, we deliver cutting edge designs, which are perfect for the fashion-conscious individual who appreciates simplistic, contemporary styling.
A self-funded, independent company, Tayroc was the brainchild of two sets of brothers with the aim of bringing stylish timepieces to the market at an accessible price. Since 2014, we have worked hard to take our idea and develop it into the global company it is today. Despite our unprecedented growth, we are committed to maintaining the vision and values on which Tayroc was founded.
As we move forward, we strive to revolutionise the horological market – engaging with our customers and continuing to deliver exceptional pieces that push the boundaries of design.