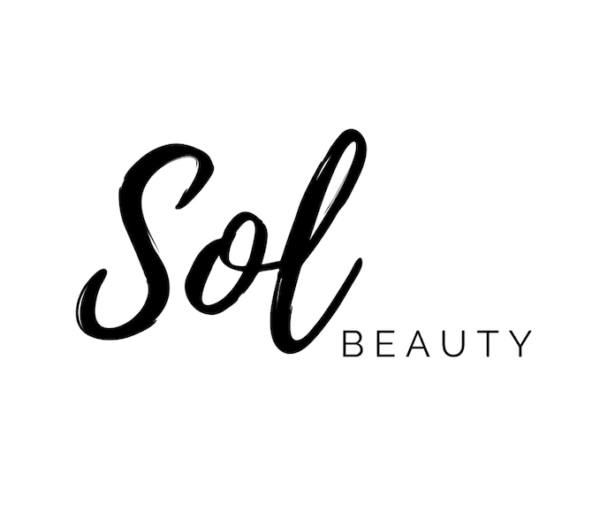 Customers flock to new e-tailer SolBeauty (free shipping on all UK orders over £15!)
New online store, SolBeauty, is proving hugely popular with shoppers, delivering some of the best international brands straight to their door. With record sales on launch week, and week two exceeding 500%, the website focuses on offering best-selling innovative brand.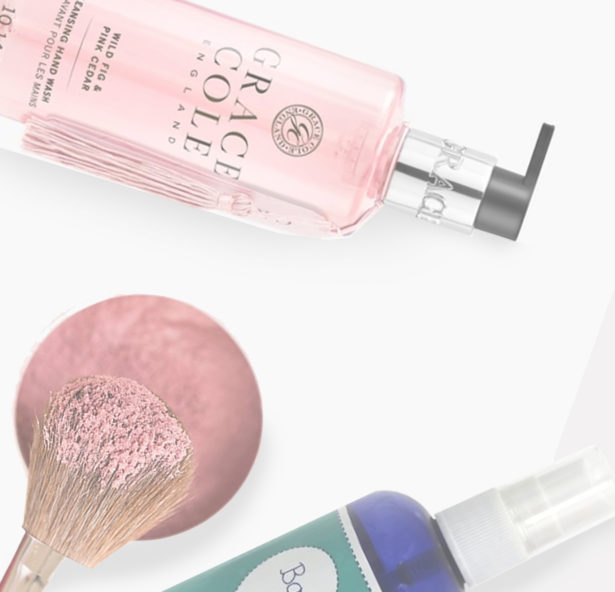 The ultimate destination and go-to store for all beauty loves, the Solbeauty website currently carries 95 emerging cult brands from around the globe, with 66 more brands being added to the website over the next 3 months. These brands cover makeup, skincare, haircare, fragrance, bath & body, and male grooming, including brands such as Ayumi, Brow FX, Eyebrow Queen, Faith In Nature, Jecca Blac, Lee Stafford, Natural Birthing Company, Poo~Pourri, Rosalique, Sugar Coated, WetBrush, and Yes To.
SolBeauty are also offering free shipping on all UK orders over £15!