EASTER GIFT GUIDE
Treat your Loved Ones to the scents of Spring this Easter with ARRAN Sense of Scotland. arran.com
Looking for an alternative to calorific chocolate eggs this Easter, yet a gift that still says, 'you're special'? ARRAN Sense of Scotland has the answer with its fresh, spring-inspired body, home and fragrance products. The brand's fresh and evocative spring fragrances include vibrant, citrus-infused Glenashdale and delicately, zesty Imachar – both are brilliant for an indulgent Easter treat. Or choose from the colourful collection of indulgent shower gels to brighten up April showers.
For three decades, the family run business has been creating luxurious fragrances, proudly made on and inspired by the Isle of Arran's breath-taking scenery. From fragrances to luxurious gift sets, there's a gift to suit everyone this Easter.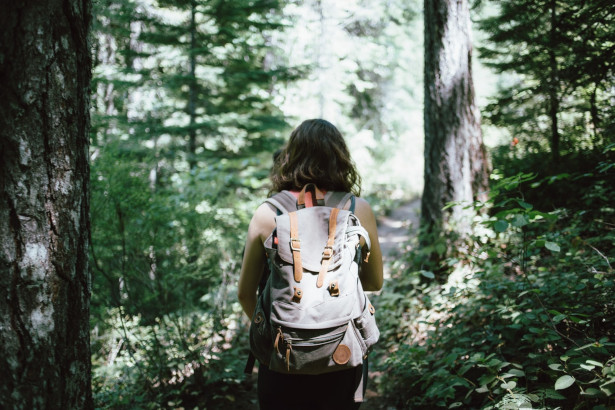 IMACHAR HAND CARE GIFT SETS
The Imachar collection is one of the most delicate, spring-inspired scents of all ARRAN Sense of Scotland's fragrances, containing refreshing citrus accents of bergamot, mandarin and lime contrasted with warm clover, sweet honeysuckle and rose. The beautifully packaged hand care sets come with a 300ml hand wash and 300ml hand cream – guaranteed to infuse the everyday ritual of handwashing with a delightful springtime fragrance.
The Imachar hand care gift set is only £28.00 on the ARRAN Sense of Scotland website, find it now:
arran.com/collections/imachar/products/imachar-hand-care-gift-set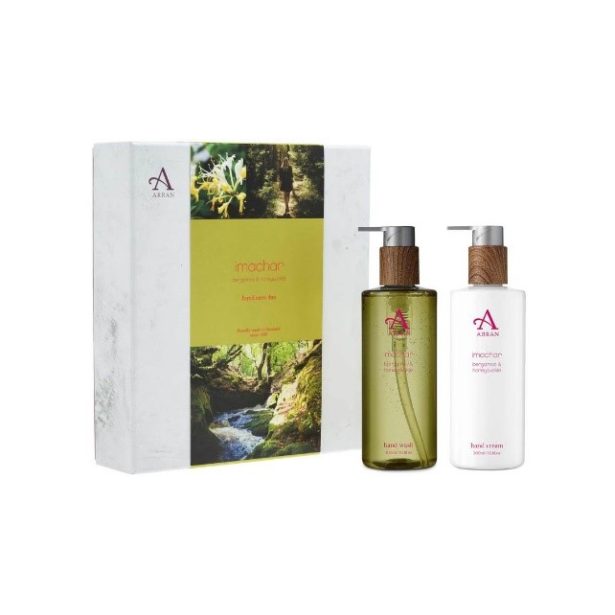 BODY CARE GIFT SETS
Lift a loved one's mood with the Glenashdale body care gift set – a revitalising and uplifting fragrance combining the energising zest of rasped lemons, oil of grapefruit and fresh citrus notes of bergamot. Glenashdale is the perfect fragrance for the Easter season.
Each Gift Set costs £28.00 and comes with a 300ml Bath and Show Gel and a 200ml Body Lotion.
Find it on the ARRAN Sense of Scotland website now:
arran.com/collections/body-care-gift-sets/products/glenashdale-body-care-gift-set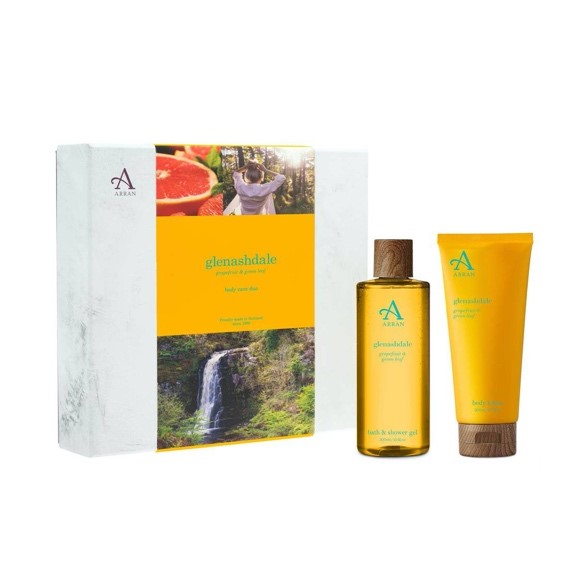 BRIGHT AND BEAUTIFUL SHOWER GELS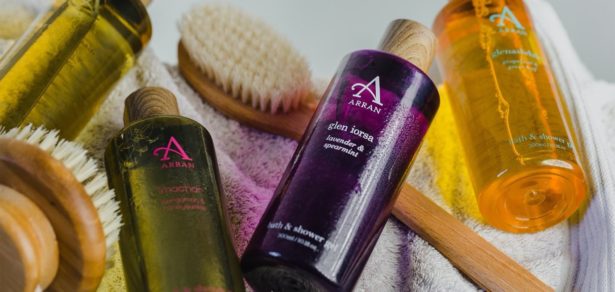 Treat a loved one to a guilt-free goodie this year with ARRAN Sense of Scotland's beautiful range of bath and shower gels. Available in all seven fragrances (five for her and two for him), these gorgeous bath and shower gels ensure a bright and beautiful start to every day.
The bestselling After the Rain bath and shower gel blends notes of sandalwood, rose and lime, creating a refreshing and bright fragrance to impart the freshness of a beautiful Spring morning.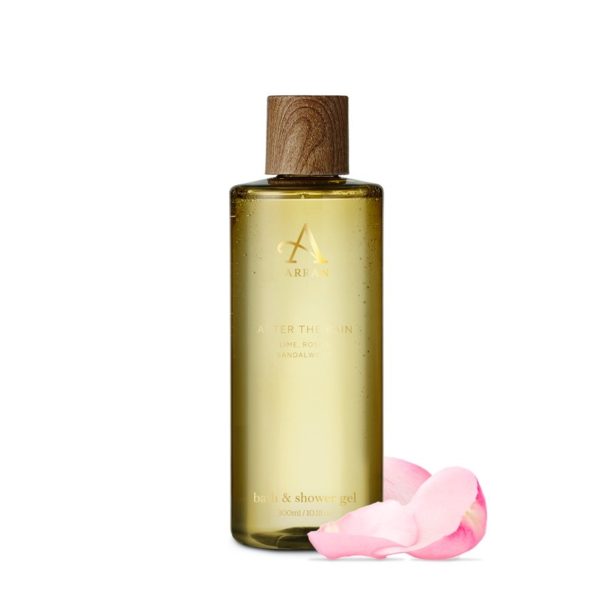 The bath and shower gel from the ARRAN collection is priced at £15.00 each, find them at arran.com/collections/shower-gel
REED DIFFUSERS
A perfect gift to share in the season of new beginnings, the Bergamot and Geranium Reed Diffuser contains a fresh combination of zesty bergamot entwined with the enduring warmth of geranium – the very epitome of spring. It's light enough to be used in any space within the home, but ideal for open plan areas and hallways. Bergamot essential oil has mood-boosting properties, making it a perfect addition to any home office to keep you motivated and energised throughout the day.
Reed Diffusers are priced at £30.00.
Browse ARRAN Sense of Scotland's reed diffuser range now:
arran.com/collections/reed-diffusers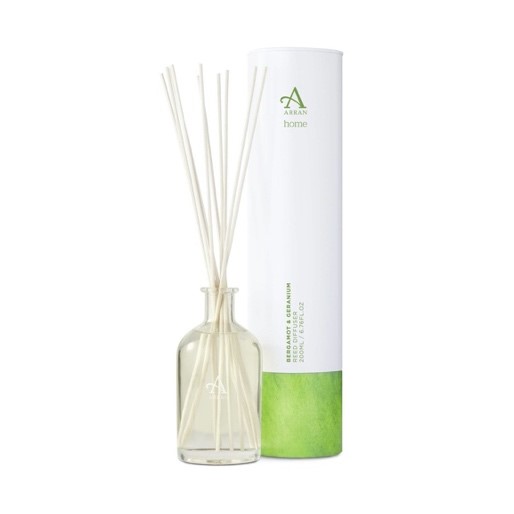 ROOM SPRAYS
Brighten homes with uplifting fragrance by treating yourself or a loved one to the Jasmine and Philadelphus Room Spray. A floral symphony combining notes of jasmine, tuberose and philadelphus for a delicate fragrance that will infuse homes with an essence of spring. Jasmine, similar to lavender, can be used to relieve stress and anxiety, helping the body to relax and unwind making this home fragrance perfect for relaxing spaces such as bedrooms or sunrooms. Room Sprays cost £18.00 on the ARRAN Sense of Scotland website.
Find the range of room sprays from ARRAN Sense of Scotland on the website:
arran.com/collections/room-sprays