ISAWITFIRST SET TO REVOLUTIONISE THE WAY WE WEAR SHADES – AND IT'S THE OFFICIAL FASHION AND SUNGLASSES PARTNER OF ITV'S LOVE ISLAND 2021!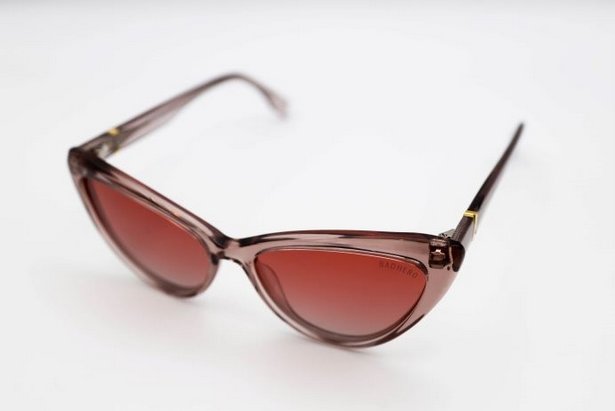 New ISAWITFIRST BadHero sunglasses make it easy for consumers to brighten up their look and give their year-round wardrobe a boost by buying multiple pairs to create looks for every occasion
The colourful concept embraces quality and affordability that allows fun loving people to free themselves from sunglasses monogamy
You wouldn't wear the same pair of trainers for every occasion, so why do most of us own just one pair of sunglasses? That's the ethos behind BadHero – a new brand of statement sunglasses from ISAWITFIRST designed to encourage people to wear multiple pairs that not only match their outfit but their lifestyle too.
Launching BadHero, ISAWITFIRST has also announced its partnership with ITV2 and ITV Hub's award-winning dating show, Love Island, which returns for its seventh season this summer. As the official fashion and sunglasses partner, ISAWITFIRST will be supplying BadHero shades to islanders, leaving the singletons free to get their graft on in style.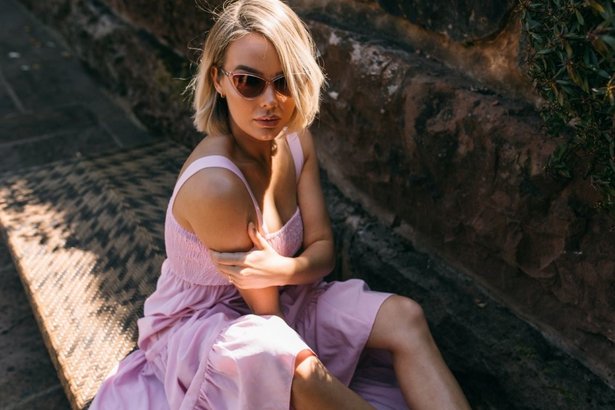 BadHero, based in Manchester and co-founded by sister double act Clare and Katie Smith – who have more than 25 years' experience in the fashion industry – took inspiration and expertise from Shafiq Haji, a qualified Dispensing Optician with more than 30 years in the optics industry.
Specialising in visual stress and cosmetic dispensing, Shafiq said the concept came to him when he spotted a gap in the market for high quality, stylish sunglasses that provide proper protection – without the designer price tag.
Backed by a national TV and digital billboard advertising campaign, BadHero will launch with its Core Collection, NightFades & Love Island Drop in the coming weeks. The Core and Love Island collections will feature Full Spectrum Polarisation – a technology that cuts out dazzle and glare in all directions.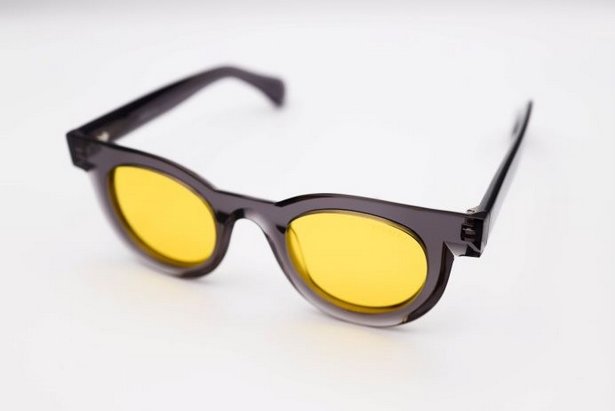 As well as boasting polarised lenses, there is also a full range of lenses and tints available in a mood-boosting colour palette, contrasted with trendy acetate frames in a wide spectrum of shapes. The styles come in unisex designs, as well as male and female specific.
The Love Island Drop will be the first collection available to the public from Friday 25th June 2021 and comprises 114 designs that were curated by the show's stylist in collaboration with other members of the production team.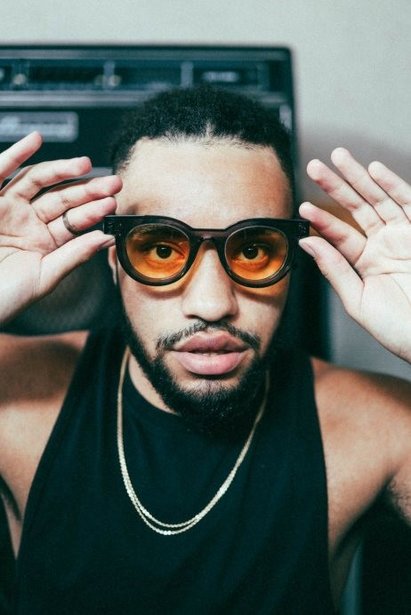 Designed to be worn at night, the NightFades feature a range of eight styles with transparent frames and five tinted lenses including pink, blue, orange, lilac and yellow. Whether hitting the club, heading out to dinner or walking the red carpet, BadHero inspires consumers to pick a different pair of shades to suit both mood and occasion.
Aware of its responsibility to create a more sustainable fashion landscape, BadHero is the antithesis of throwaway fashion, and the brand is going above and beyond to make sure it is environmentally friendly. Those who get tired of their sunglasses can send their old pair back in a pre-paid envelope and receive a 50 per cent discount off a brand-new style of their choice. BadHero will then donate the old pair to charities who provide eyewear to those in need across developing countries.
Full credit is also available against new pair of sunglasses should the original model be lost, damaged or stolen, while the brand will also replace scratched lenses free of charge within 12 months of purchase.
Shafiq Haji, concept lead and brand ambassador, said: "There's a revolution coming. Too often eyewear is an afterthought, but that's about to change. Through high-quality, unique designs and competitive price points, BadHero is aiming to encourage its customers to play around with multiple pairs of sunglasses, experimenting with styles that complement their outfit or reflect how they feel that day.
"We're thrilled to bring the brand to the market and can't wait to finally make it cool to wear colours. When it comes to outfits, people are always asking themselves: 'What footwear?' 'What bottoms?' 'What top?' 'What Jacket?' Now, with BadHero, the question will be 'What glasses?"
Natalie Jordan, Buyer at ISAWFIRST said: "We're excited to be back as a Love Island partner this year, with a very special element that we've never done before – new BadHero sunglasses, that will be supplied to the islanders during their stay. There will be regular drops throughout the series and we hope the range will get people talking – just as much as about all the drama in the 2021 show."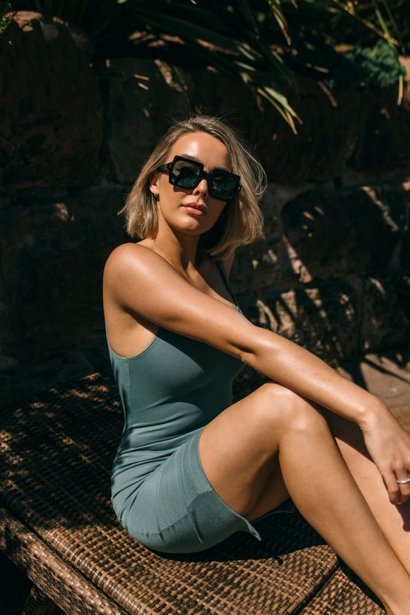 Jason Spencer, Business Development Director at ITV comments: "We are really thrilled to partner with I Saw It First on Love Island this year, building on the success we have had working together over the past two years and evolving our partnership in this innovative and unique way. We look forward to working together to make BadHero a big name for our Love Island viewers."
All BadHero sunglasses boast UV400 protection, providing nearly 100 per cent protection from harmful ultraviolet light rays, blocking wavelengths up to 400 nanometers, including UVA and UVB rays.
BadHero launched on Friday 25th June 2021 at badhero.co.uk and ISAWITFIRST.COM. The Love Island drop launches with a special offer price of £75 across the entire collection for the show's duration – down from £129 RRP. For more information visit badhero.co.uk.
About BadHero
Co-founded by sisters Clare and Katie Smith – who have more than 25 years' experience in the fashion industry – BadHero launched in 2021 and offers statement and innovative sunglasses designed to keep consumers shaded in style without breaking the bank. Daughter-brand of ISAWITFIRST, one of the UK's leading fast-fashion e-tailers, the Manchester-based company is set to become a true trailblazer in the international fashion market, offering playful acetate sunglasses with Full Spectrum Polarisation and a diverse range of coloured lenses and tints for both men and women. BadHero is also the official sunglasses partner of ITV's Love Island 2021.
About ISAWITFIRST
ISAWITFIRST.COM burst onto the scene back in May 2017 and since then has been the official fashion partner of Love Island for 3 years on the run, an official partner of iconic Ibiza beach club O Beach, official partner of the MOBOs 2020 and has done some standout fashion collections with Love Island alumni Olivia Attwood and Molly Smith.
The brand made waves when they were the first to launch a solo collection with a black female influencer with a sellout edit with Mariam Musa. The brand has quickly grown and become one of the UK's leading fast-fashion e-tailers.