BOOK REVIEW & GIVEAWAY! Such A Great item ! Even for visitors to your office or home… Its a coffee table delight … trendhim.co.uk
52 WAYS TO FOLD YOUR POCKET SQUARE BOOK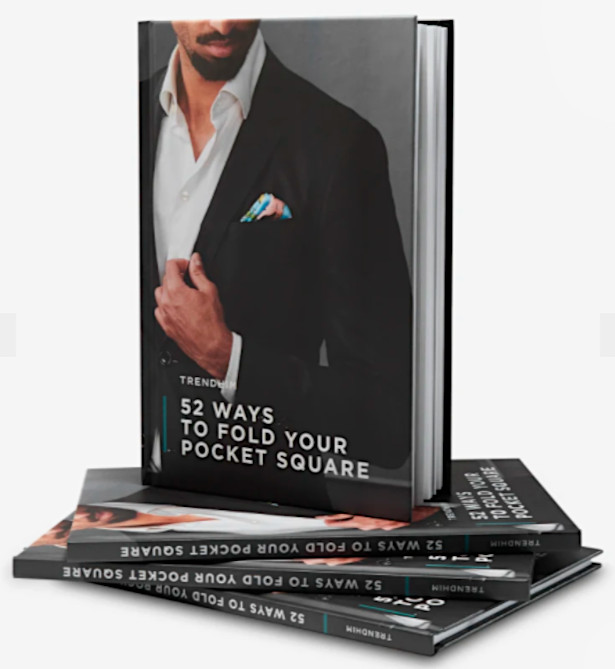 About TRENDHIM: Accessories to us are everything a man can wear, except for his clothes. On Trendhim you'll find everything from watches and leather bags to sunglasses, bracelets, ties and much more.
See more and buy the book 52 WAYS TO FOLD YOUR POCKET SQUARE BOOK here :- https://www.trendhim.co.uk/52-ways-to-fold-your-pocket-square-book
Discover topics ranging from "Rules For Folding The Posket Square… there are not many rules on wearing a pocket square, which also means above folds are optional creative options. So feel free to make up…. "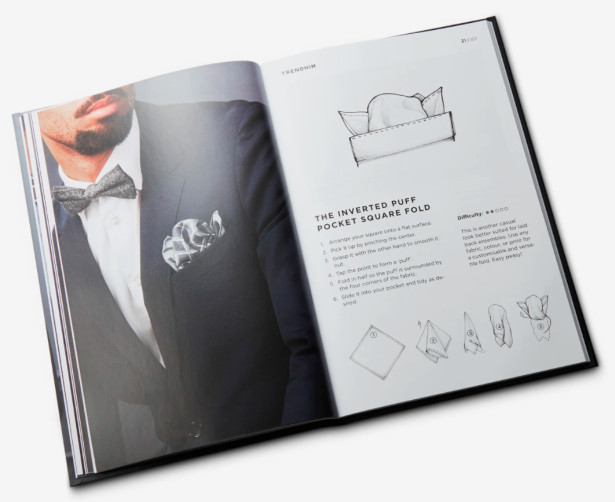 to…
"When We Started Folding Pocket Squares… Before the advent of tissues, men relied on small pieces of fabric to wipe their weary brows, blow their runny noses, and remove messy food spills from their chins. The handkerchief… "
For your chance to win a copy of 52 WAYS TO FOLD YOUR POCKET SQUARE BOOK simply retweet or shareone of our social media posts about this competition!
The winner will be chosen in 4 weeks and notified by DM!
Best wishes,
The InTouch rugby Editor-At-Large!
Thank you to TRENDHIM a company bringing fashion and style ideas through their dedicated website and social media, with associated shop to buy into all the latest trends!