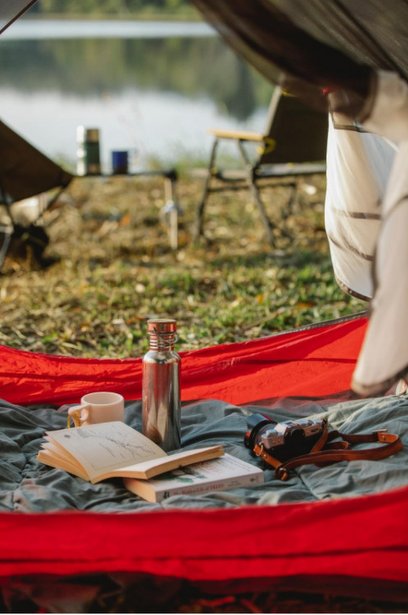 Imagine your car is packed and you're on the road. You've been waiting weeks for a holiday and here it is – A week full of travel, camping and hiking in the great outdoors. Your friends are with you. Your partner's there. You're excited for what will be a great adventure.
Then you set up camp at a campground and you get into your tent. You try to sleep but you can't. You forgot to bring a mattress and a sheet. Your sleeping bag is too hot and doesn't feel soft to the touch. It's a nightmare. You feel like your holiday is over before it even started.
This camping nightmare doesn't have to happen. There are rest and sleep solutions for you.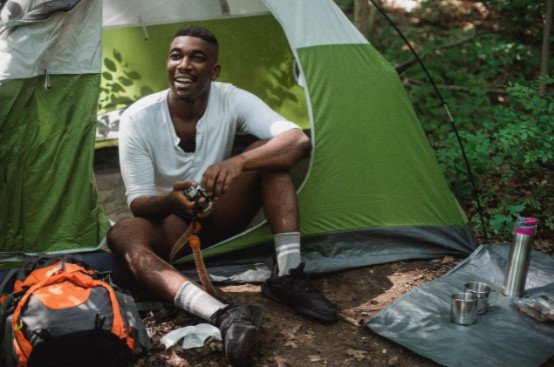 With nearly 65 million nights spent camping and caravanning in Great Britain in 2018 and with 2021 bookings up 500% in some areas, it's clear that these are very popular forms of recreation in the aftermath of COVID-19.
Though there are many benefits to camping and caravanning, one of the top things that people don't like about camping is 'the thought of an uncomfortable night's sleep.'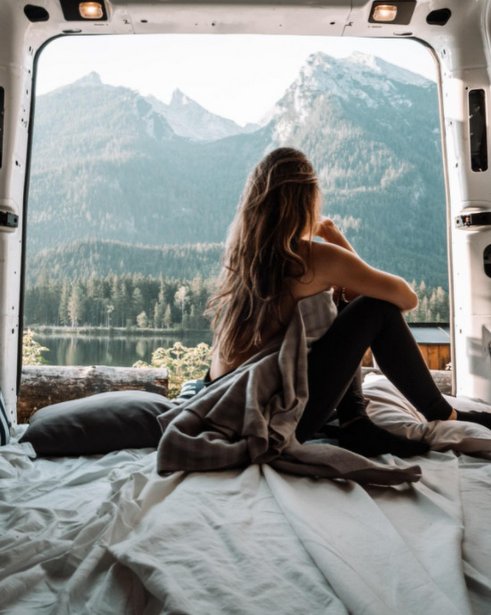 Bedsure Home provides rest, relaxation and sleep solutions for summer travelers. The diversity of fabric sizes, weights and types provides customers helps them feel comfortable and cozy on the road, in a tent or caravan. Here are some ways to feel comfy and cozy – so that summer trip becomes photo-album worthy.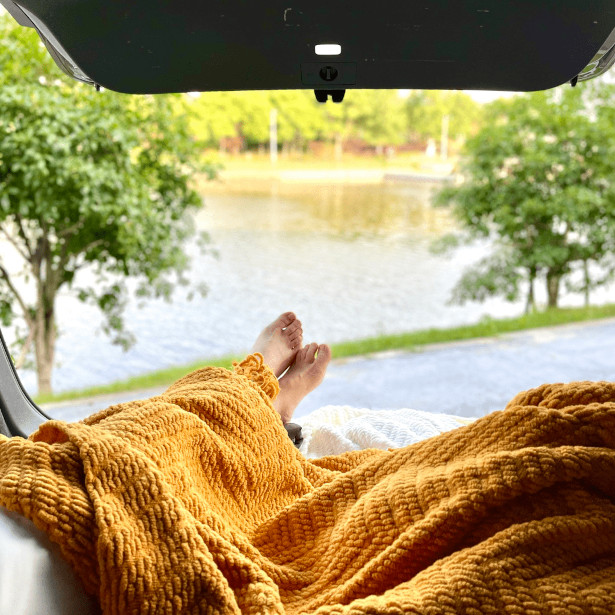 1 Make sure you have comfortable bedding
The last thing most people want is to have to sleep on hard ground or an uncomfortably hard campervan surface. Finding the right balance of softness and support as well as size and durability is important when camping out. For those looking for an extra level of softness, support and thickness then a mattress topper will be helpful.
For those who already have a mattress yet would like extra comfort and protection from dirt and other grime, a mattress protector is just the thing.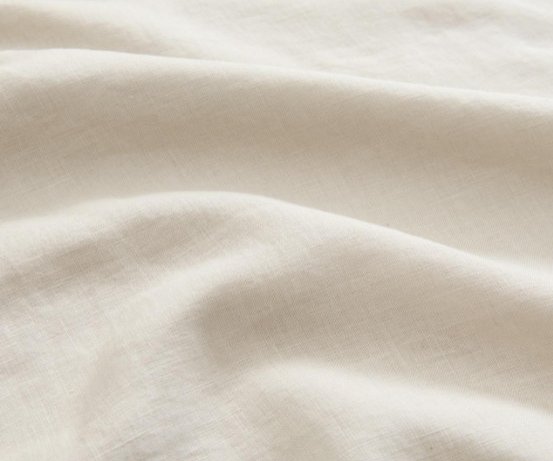 2 Bed sheets are comfier than sleeping bags
Though a sleeping bag can be great if you have hiked to the top of a mountain and want to sleep out, for camp ground or campervan use, a portable mattress, sheets and a blanket are best. This option allows more freedom of movement and comfort – like sleeping at home.
If you're looking for a comfortable, quick-drying sheet, then a Soft Brushed Microfiber Bed Sheet will suit you. The sheet set features an attractive tree branch design, and comes in single, double, king and super king-sized.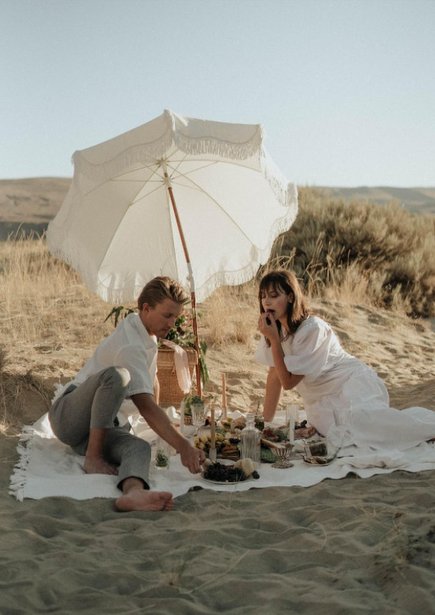 3 A blanket is more comfortable and flexible than a sleeping bag
Blankets are great for sleeping at home and when traveling. They're also great for wrapping up in and enjoying a nice sunrise or sunset. They allow us to move around, are soft to the touch and easy to wash. If you're looking for an ultra-soft and plush blanket, then a Flannel Fleece Blanket works well.
If you want a blanket that is a little warmer than the Bedsure Flannel Fleece Throw Blanket, then a Sherpa Fleece Blanket will be good for you. This blanket is unique for its reversable design, with one side having a soft and smooth Microfiber, and the other side having a fluffy, wool-like Sherpa fleece.
All these sleep products come in different fabric types and sizes to fit you, your partner and your sleeping space, so you can enjoy your holiday, nightmare-free.
To find products to help you rest and sleep on your holiday, click here .